The most special time of the year is upon us. The smell of hot chocolate and burning wood in the fireplace is a sign to slow down and take in all the blessings over the past year.
We all get so busy with our day to day lives that it's easy to let life slip by without fully appreciating it. Any chance you get to live in the moment and be with the ones you love is something worth doing.

Here at Hometown, the past year has brought another record year. We are one of the biggest brokerages in the area, and the next year is shaping up to be another record year. With the growth of the company, it can all be attributed to one main principle, our people. I love each and every person on the team, and each has contributed to the success of the company.
Without our people, we wouldn't be anywhere close to where we are. When we talk about family for the holidays, and being with the ones you love, that includes all of us at the company. We are one big family.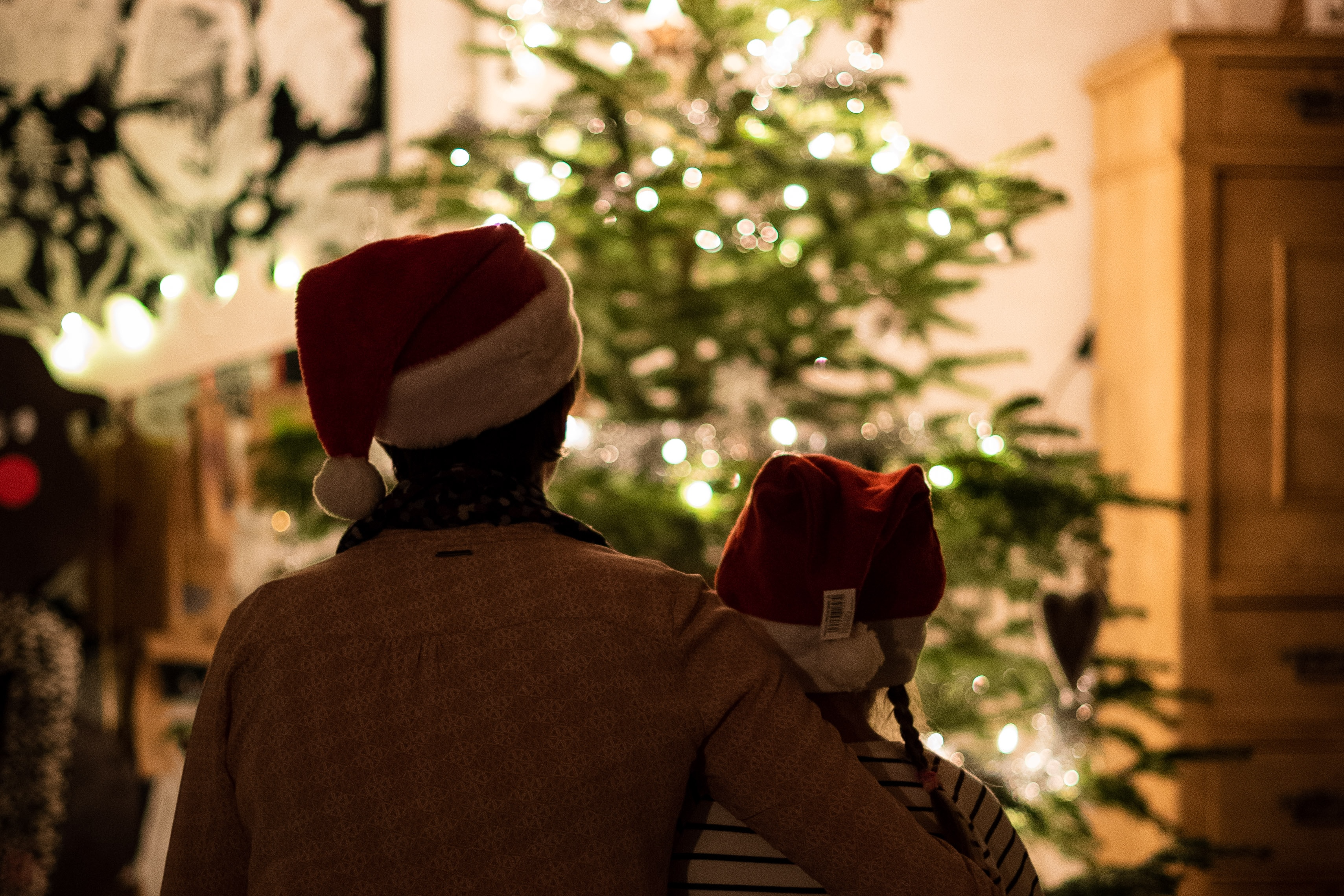 I am also super thankful for our clients. The opportunity to serve each of you is the driving force behind everything we do.
We always start each new venture at the company with a simple question, will this help us serve our clients better? We've had the opportunity to serve over 300 clients this year, and each of you are special to all of us at Hometown Realty. It's because of you that we get a chance to do what we love with the ones we love.
So from our family to yours, thank you for letting us serve you over the past year, and we hope you have a very Merry Christmas!

Jody