Have you ever found yourself in a situation where you suddenly need to relocate for a new job or due to family reasons? If so, the good news is that it's never been easier to buy a home remotely.
Technology has made the process of buying a home remotely as seamless as it would be in-person. With video walk-throughs and e-signatures, it's possible for the whole transaction to happen as efficiently as it would traditionally. At Hometown Realty, we've represented countless remote buyers.
Here are a few tips for anyone buying a home remotely:
1) Find a Local Agent
When you start your journey of buying a home remotely, the first and most important thing you should do is to find a great local agent to work with. This agent will serve as boots on the ground who will be there for you every step along the way. If you have limited knowledge of the town you will be moving to, its invaluable to have someone who knows the ins and outs of your future town. What neighborhoods are most sought after? What schools are most in demand? Where's the best place to be if you want to be close to restaurants and shopping? Your local agent will be there to fill you in with the inside scoop.
The right agent will be your fiduciary for all situations that require it. Walk-throughs? Check. Inspections? Check. Contractors? Check. In most situations (not all though), you won't even have to pay for a buyer's agent. That's right, in a typical transaction, the sellers are the ones who pay for real estate commissions. What's not to love about a situation like that…someone who is a fiduciary on your behalf who will be there for you every step along the way. I'm a bit biased, but our team at Hometown Realty are true professionals if you ever need help in this department.
2) Know Your Criteria
Another important factor is to know exactly what you're looking for. As your agent starts the search process, the more information they have at their fingertips, the more seamless the process will go. A few important criteria to know are your price range, number of beds and baths, and the desired square footage. Other criteria could be location, lot size, garage stalls, or if you wish to have an open concept and updated features. The more ammo you give your agent, the better they can serve you. Sometimes criteria are updated as you learn more about the market. I have seen several remote buyers add new items to their criteria list while taking others off as they start to see what all the local market has to offer. A great agent will help you understand what the market has to offer before even beginning the process. The more you know, the better off everyone involved becomes.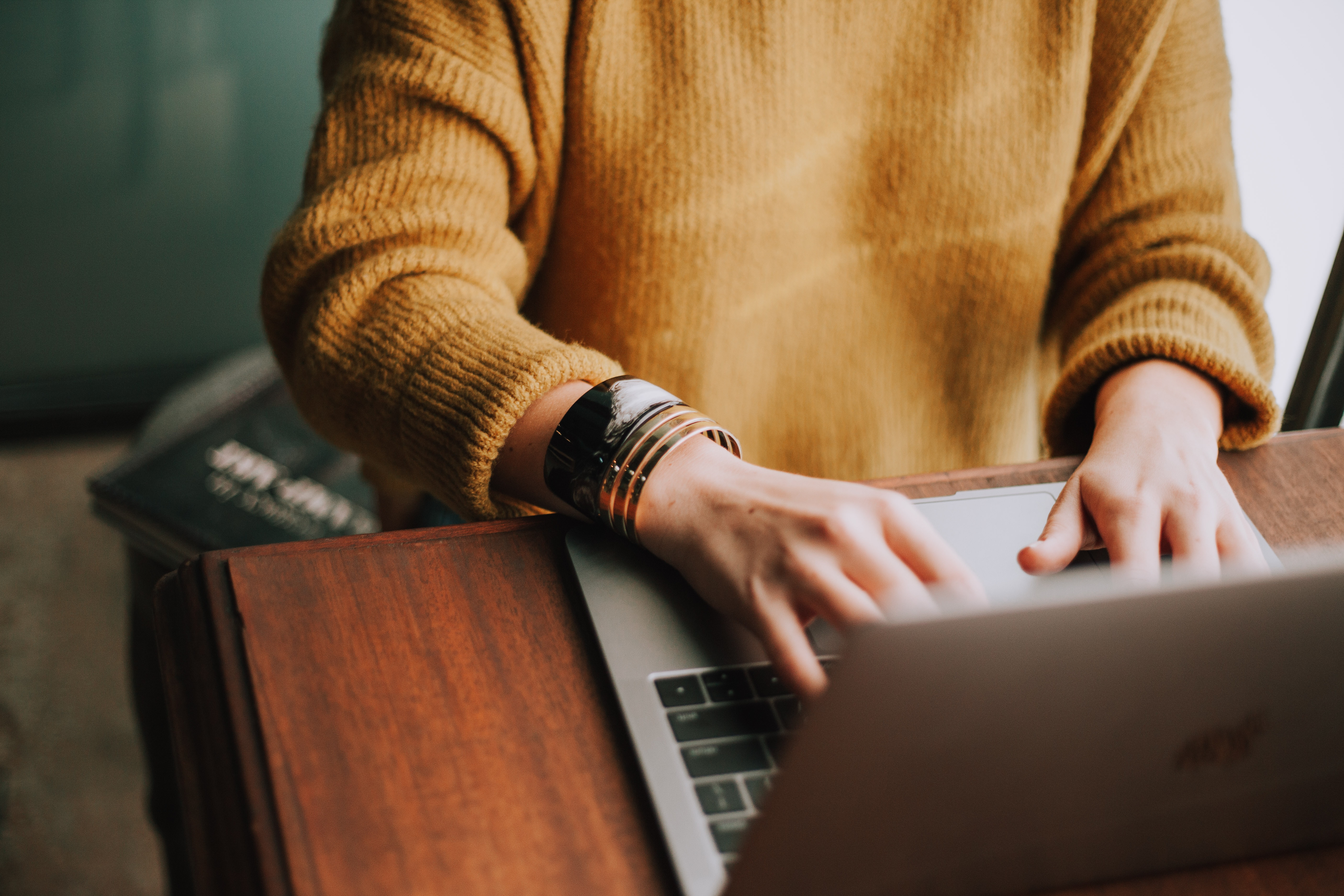 3) Start Searching
This is one of the biggest benefits to having a great agent. Agents and buyers can craft a list of potential homes and begin taking video walk-throughs. We typically will do Facetime walk-throughs with our clients. This allows them a chance to ask questions as we tour the home. This also provides a chance for client and agent to get to know each other better. Some homes may not be exactly what you're looking for, but a great agent will understand the pros and cons of each home you walk through. You can do video walk throughs of as many homes as necessary until you find exactly what you're looking for.
4) Make an Offer
Once you've found the perfect home for you, it's time to make an offer. This is the fun part of the process; where the rubber meets the road. This is where it becomes real for a lot of remote buyers. Your agent will help you understand the local market and what a competitive offer looks like.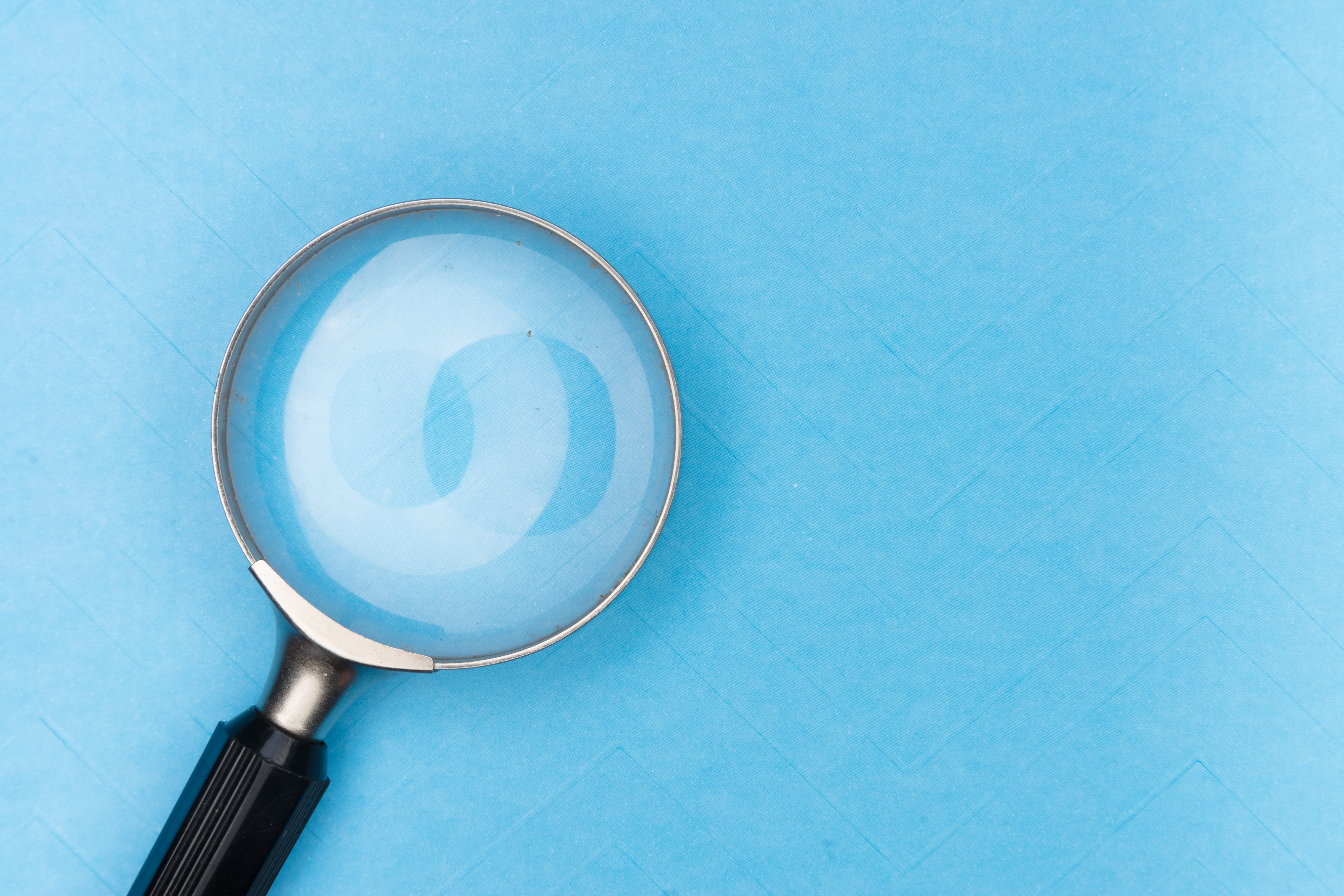 5) Get a Home Inspection
While a home inspection is not required, we highly recommend that remote buyers get a home inspection. These will be licensed professionals who are paid to find problems with the property. You will have an inspection period to perform and discuss any findings with the home inspector and your agent. A home inspector will look at all components of a home: roof, windows, A/C units, hot water heaters, etc. When buying a home remotely, many people struggle with the thought of problems may that arise once you've signed the dotted line and moved in. Hiring a licensed home inspector will ensure the major components of a home are properly inspected so you won't have any hidden surprises pop up when you move into your new home. The more added protection you can have as a remote buyer, the better.
6) Closing
Once the inspection has been completed and all post-inspections negotiations are worked out between the parties involved, it's time to move towards closing on the property. Several things will happen at this point between you, your agent, and your lender. One of the most important items at this stage is the appraisal. Luckily for you, the appraisal doesn't require anyone to be present. Once the appraisal is completed barring any unforeseen circumstances, it's time to close on the property. Congratulations!
As you can see, the process of buying a home remotely can be as simple as in person. Advances in technology have made the transaction process seamless. These are just a few tips to help you get started on your journey.
It's always a fun ride to buy a home…we hope you enjoy it!