Hometown People. Hometown Service. Hometown Friends. Hometown Realty.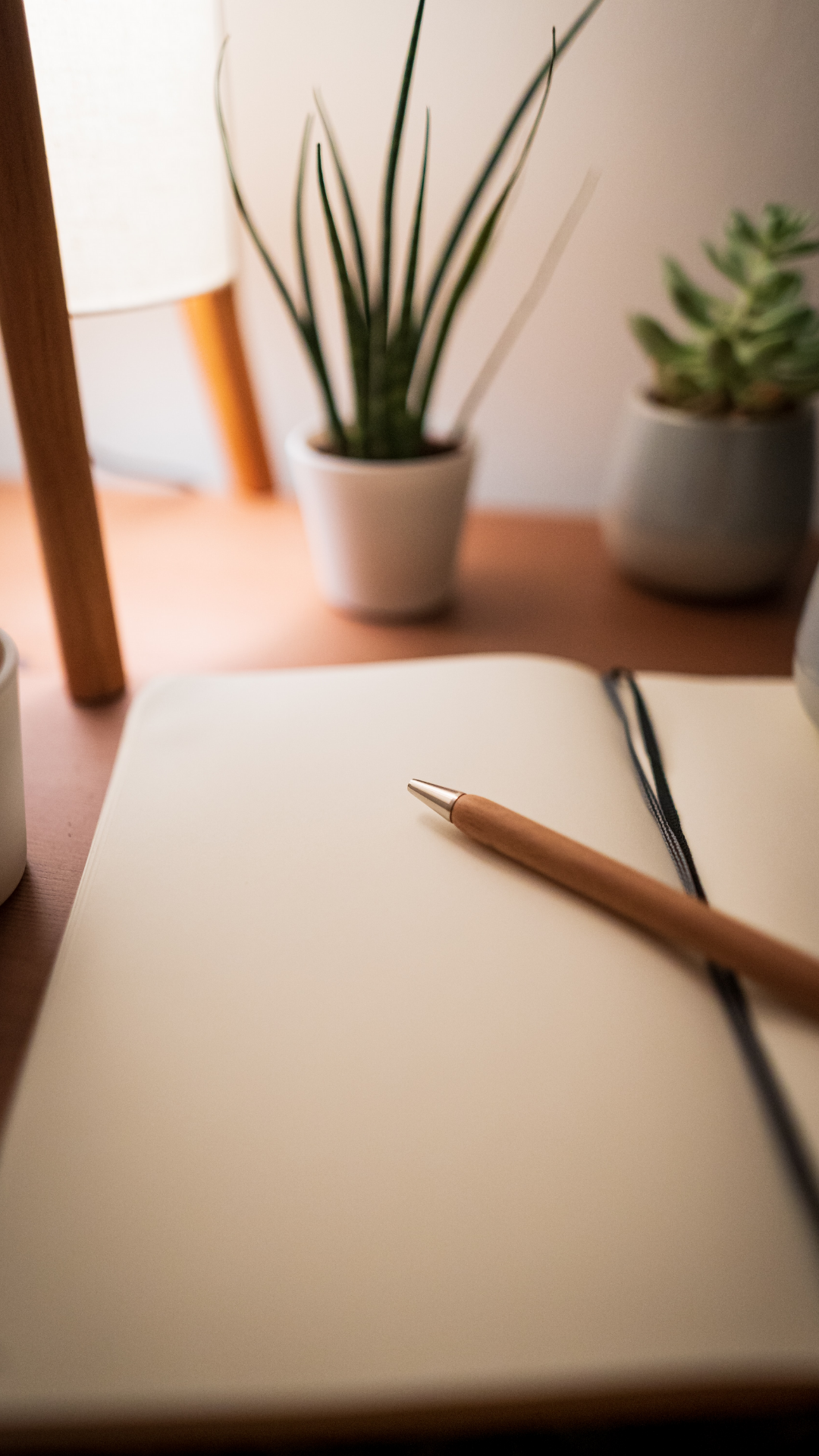 Welcome to Hometown Realty, where your community and your real estate dreams come together. With over 25 years of commitment to the Golden Triangle area in Mississippi, we're proud to be your local, independent choice while always putting you first.
Our story began in 1997 when Donna Ross founded Hometown Realty out of a love for real estate and a passion for helping our local community. Donna's vision guided us successfully for two decades.

In 2019, Donna passed the torch to Jody Davis, who shares her commitment to growth while preserving our 'Hometown' charm.

Since then, we've grown significantly, adding new offices and agents. We provide sales, traditional property management, and short term rentals. We're here to serve your every real estate need in MS and AL. After 25 years of serving our "Hometown", we strive to serve our clients' needs as we continue to expand.

"Our team is honored to serve the Golden Triangle area of Mississippi and Alabama. We are committed to the mission of providing exceptional service for all of our clients. Our goal is to be a one stop shop for all things real estate and to be the go-to resource for every market that we enter. We want to use our platform to create new technology and be industry trend setters while letting our values drive every decision we make. We look forward to serving you in the years to come." - Jody Davis, Broker
Our future is exciting as we continue to be your go-to real estate resource, embracing technology and setting trends while staying true to our values. We're here to serve Mississippi and Alabama with a dedicated team of real estate agents. When you're ready to buy, sell, manage, or rent think of Hometown Realty as your trusted partner for a brighter real estate future.