Hometown People. Hometown Service. Hometown Friends. Hometown Realty.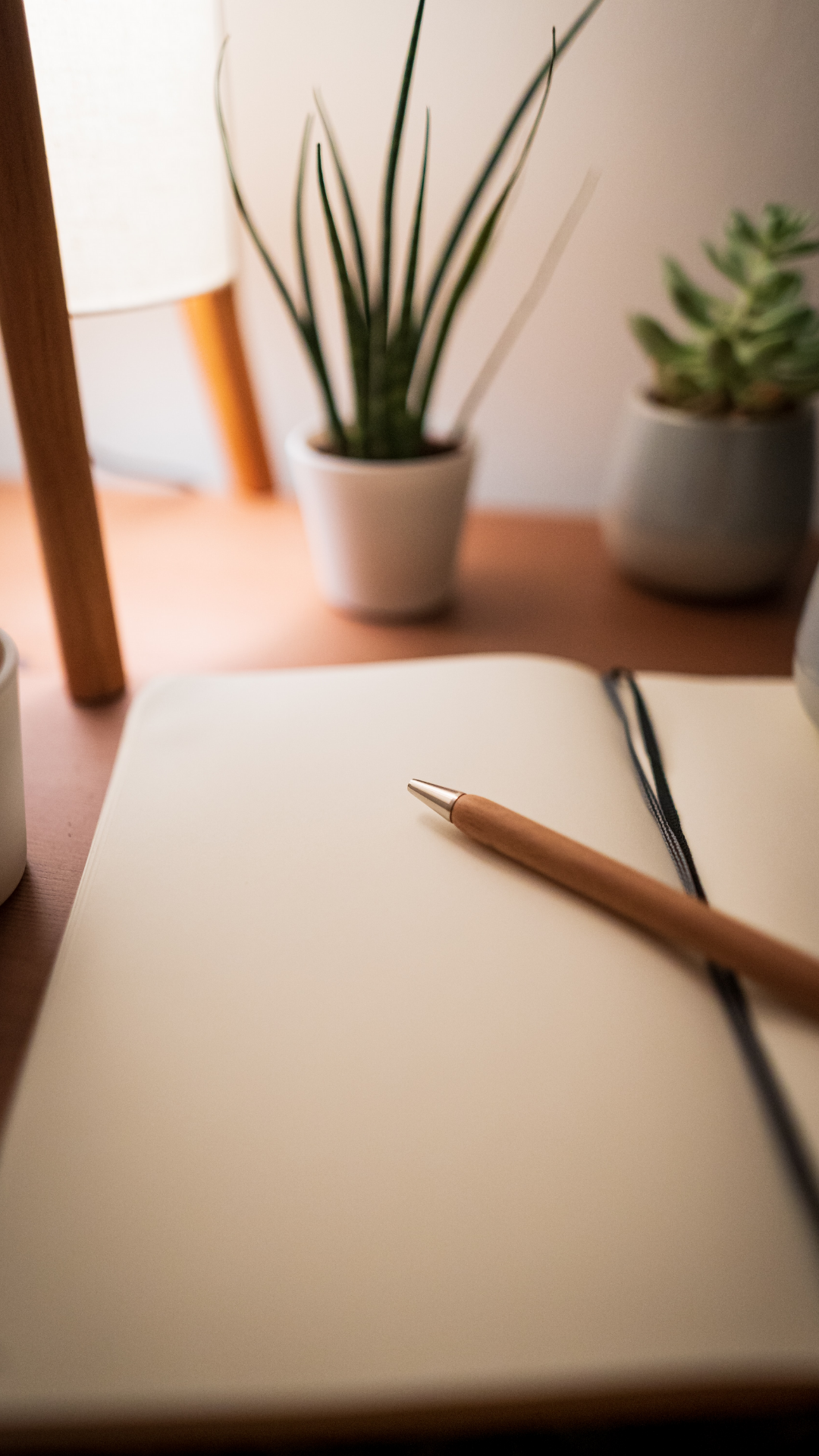 Hometown Realty has been serving the Golden Triangle area of Mississippi for over 20 years. We are an independent, locally owned business that believes in putting our clients first. Hometown isn't just a name to us. It describes who we are at our very core and our mission is simple; Provide the very best service in the industry to both buyer and seller and give everyone the personal "Hometown" touch.
In 1997 after a successful career at a national brokerage firm, Donna Ross started Hometown Realty in West Point, Mississippi. It was her love for real estate and a vision to serve her local community that inspired the creation of Hometown Realty. Donna laid the groundwork for a company that enjoyed a full and rewarding 20-year heritage.
In 2019, Donna decided to step away from the day-to-day operations and sold Hometown Realty to Jody Davis of Piedmont Capital Group. Like Donna, Jody is a fellow Mississippian from West Point with a successful history in real estate. He is a visionary leader with ambitions for growth and expansion, but still committed to giving clients that "Hometown" touch.
When Jody transitioned into leadership at Hometown Realty in the spring of 2019, the company had two agents and sales volume for the previous year was $3.5M.
In 2019, the company experienced remarkable growth. Hometown Realty opened a new branch office in Columbus, MS and added five agents to the team. It quickly became apparent that a more central location was needed to serve the Golden Triangle area. In June of 2020, Hometown Realty moved their main operations to downtown Columbus - the heart of "our hometown".
Hometown Realty has continued to expand and grow over the past two years as we have found more ways to impact and serve our community.
One of the most notable accomplishments for 2022 was the celebration of our 25th Anniversary as a real estate company.
Our Hometown team has expanded and now has a team of 16 agents serving both Mississippi and Alabama.
With the expansion of the team also came an expansion in locations as we celebrated the grand opening of a brand-new Hometown Realty office in downtown Starkville.
In addition, we launched a new Property Management division specializing in both long term and short-term rentals.
We are thankful for a long-standing tradition and heritage that has carried us into the present. The future is bright at Hometown Realty, and we are looking forward to great things.
"Our team is honored to serve the Golden Triangle area of Mississippi and Alabama. We are committed to the mission of providing exceptional service for all of our clients. Our goal is to be a one stop shop for all things real estate and to be the go-to resource for every market that we enter. We want to use our platform to create new technology and be industry trend setters while letting our values drive every decision we make. We look forward to serving you in the years to come." - Jody Davis, Broker
Hometown Realty has a committed, award winning team of real estate agents ready to serve you. When you're ready to take the next step on your journey towards buying or selling, we hope you will choose Hometown Realty.