At Hometown Realty, we pride ourselves on having the very best sales team in the industry that provides a level of service not found anywhere else. Our team members are Hometown people that fit our values as a company: God, Family, then Real Estate. Each of our team members come from various backgrounds to provide a wide range of service to better serve you: our clients. Our goal is to turn clients into friends.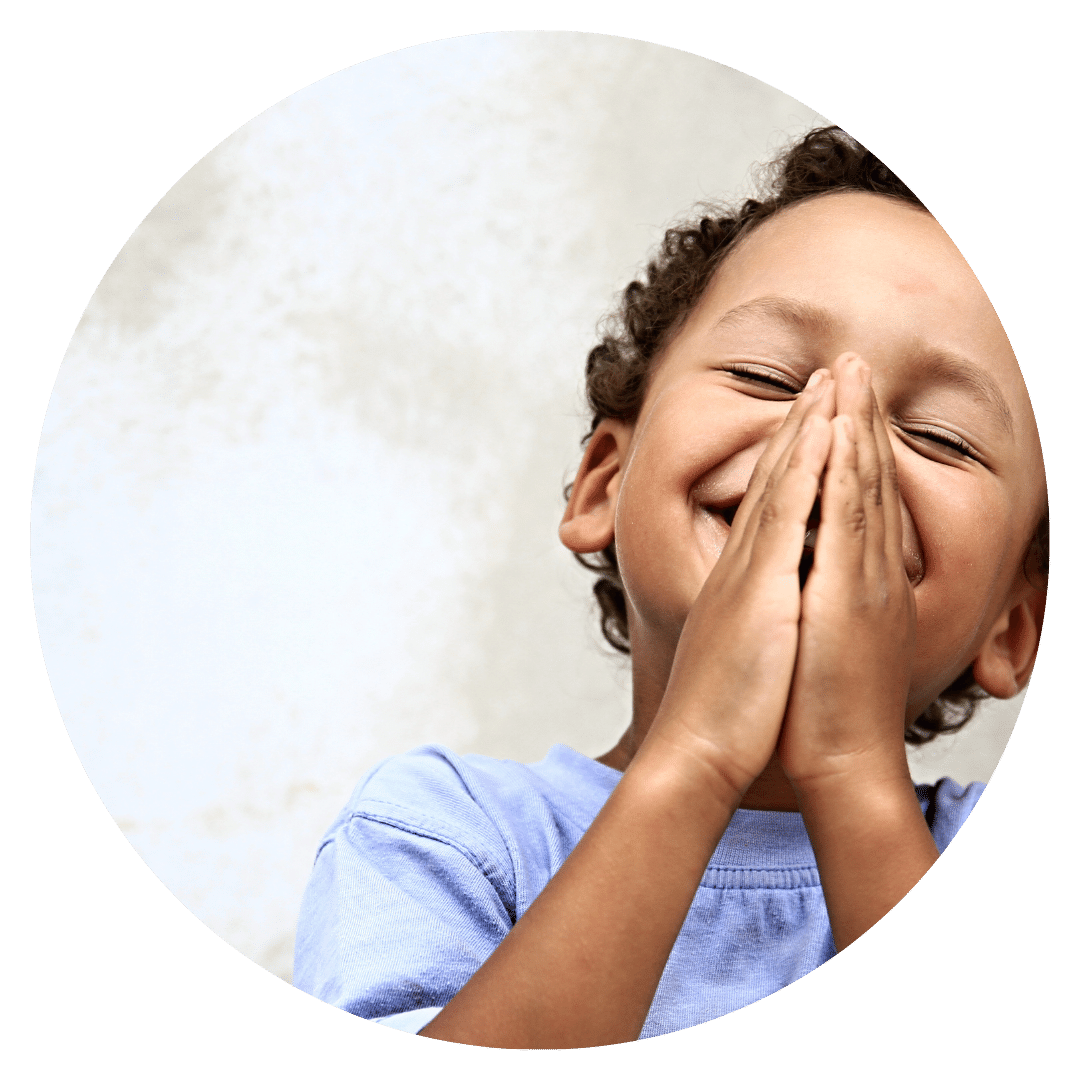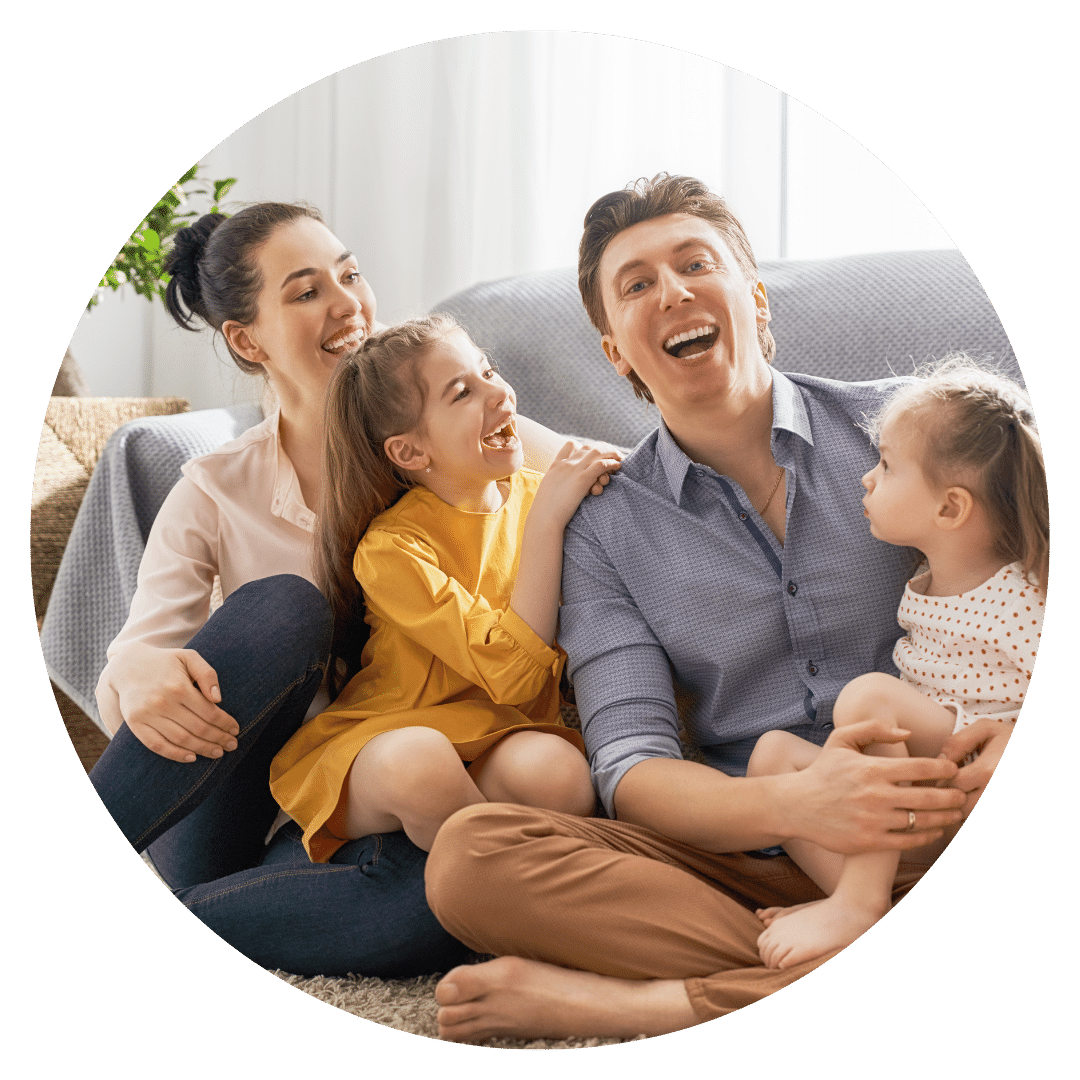 Our team members are equipped with the best tools in the industry that help our clients get more money and faster than anywhere else. Strong negotiation skills and a level of commitment to each client not found elsewhere helps us keep our competitive advantage over our competition. Our commitment to each client doesn't end when we walk away from the closing table; it continues forever.
Hometown Realty has a dedicated, award winning team of real estate agents ready to serve you. If you're looking for a company that is committed to serving you at every step along the way, give us a call today to see how we can better serve you.