When thinking of purchasing a home, it can quickly become overwhelming.
Debt to income ratios, credit scores, down payments, loan programs, fast talking sales people are enough to make you want to rent for forever.
When I bought my first home, I talked to so many people, from mortgage lenders to contractors to agents, that I didn't know where to turn next.
Luckily, I will try my best to simplify a few things to consider when starting the process.
1. Check Your Credit Score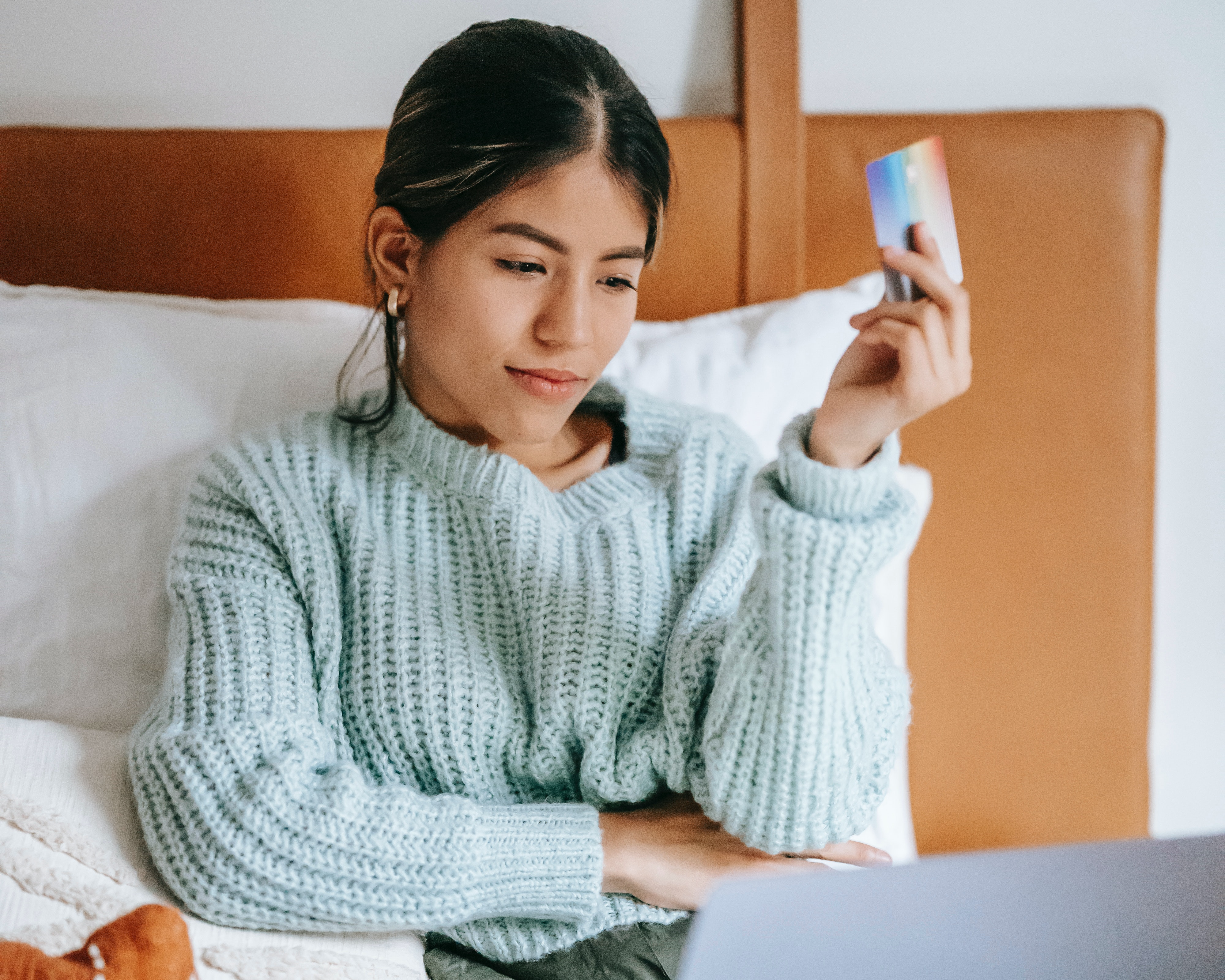 Your credit score will be one of the first items a lender will consider.
A good credit score can help you with better interest rates and qualify for certain programs a lender is offering at a given time.
Most lenders will want your credit score to be 580 or above for an FHA loan. A credit score of 640 or more is much more desirable and will help you qualify for more loan programs.
A simple way to check your credit score is to see if your credit card offers this. Most credit cards have a free option to view your credit score.
If not, a simply way to check your credit score for free is to visit Equifax.
2. Home Affordability Calculator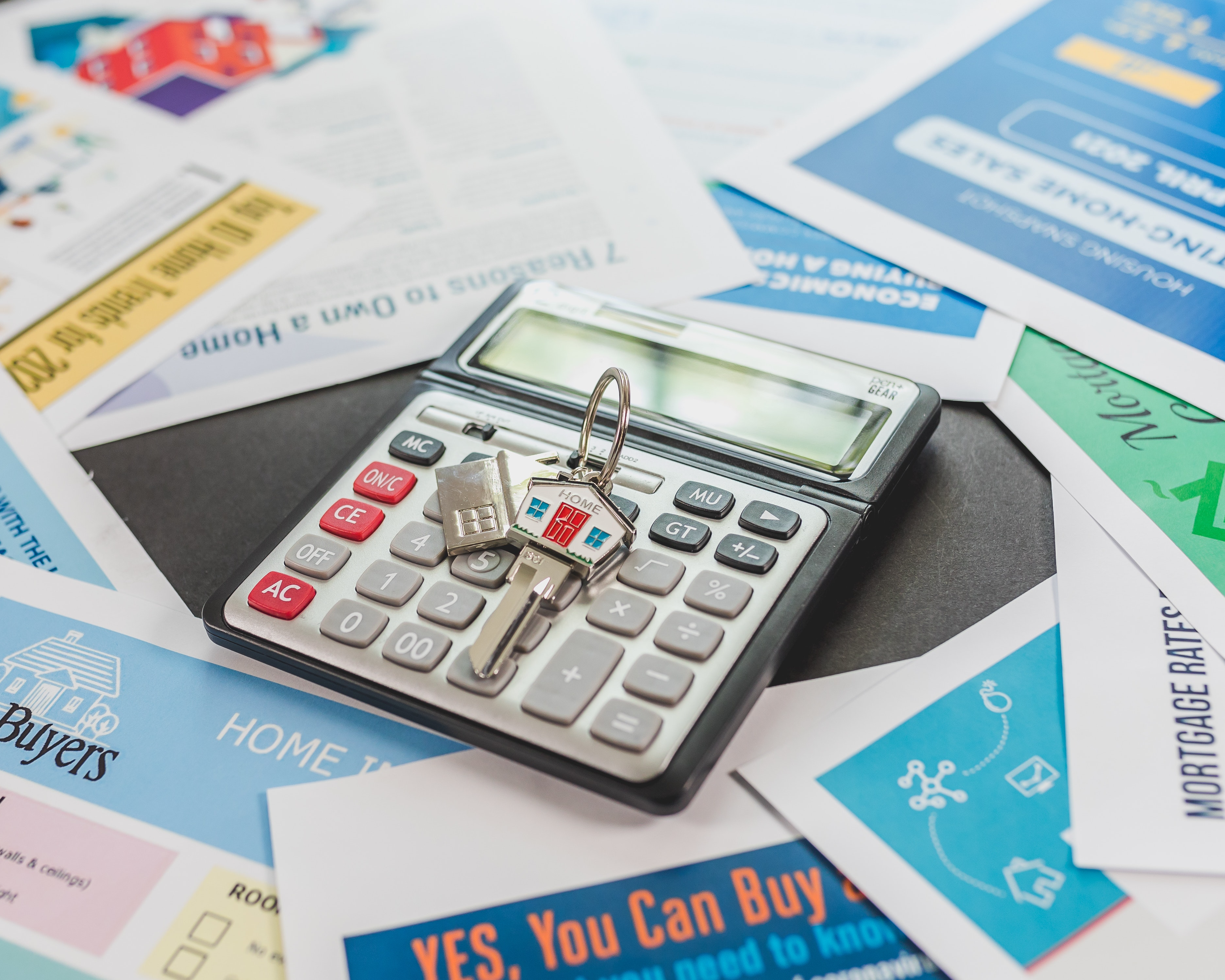 After checking your credit score, it's important to get a preliminary idea of how much you can afford.
A simply way to do this is to find a Home Affordability Calculator. A simple Google search will suffice. Here is my favorite - Bankrate.
Knowing your credit score as well as how much you can afford will give you a leg up.
Once you know this information, you can start to work with a lender to get a pre-approval.
3. Find A Real Estate Agent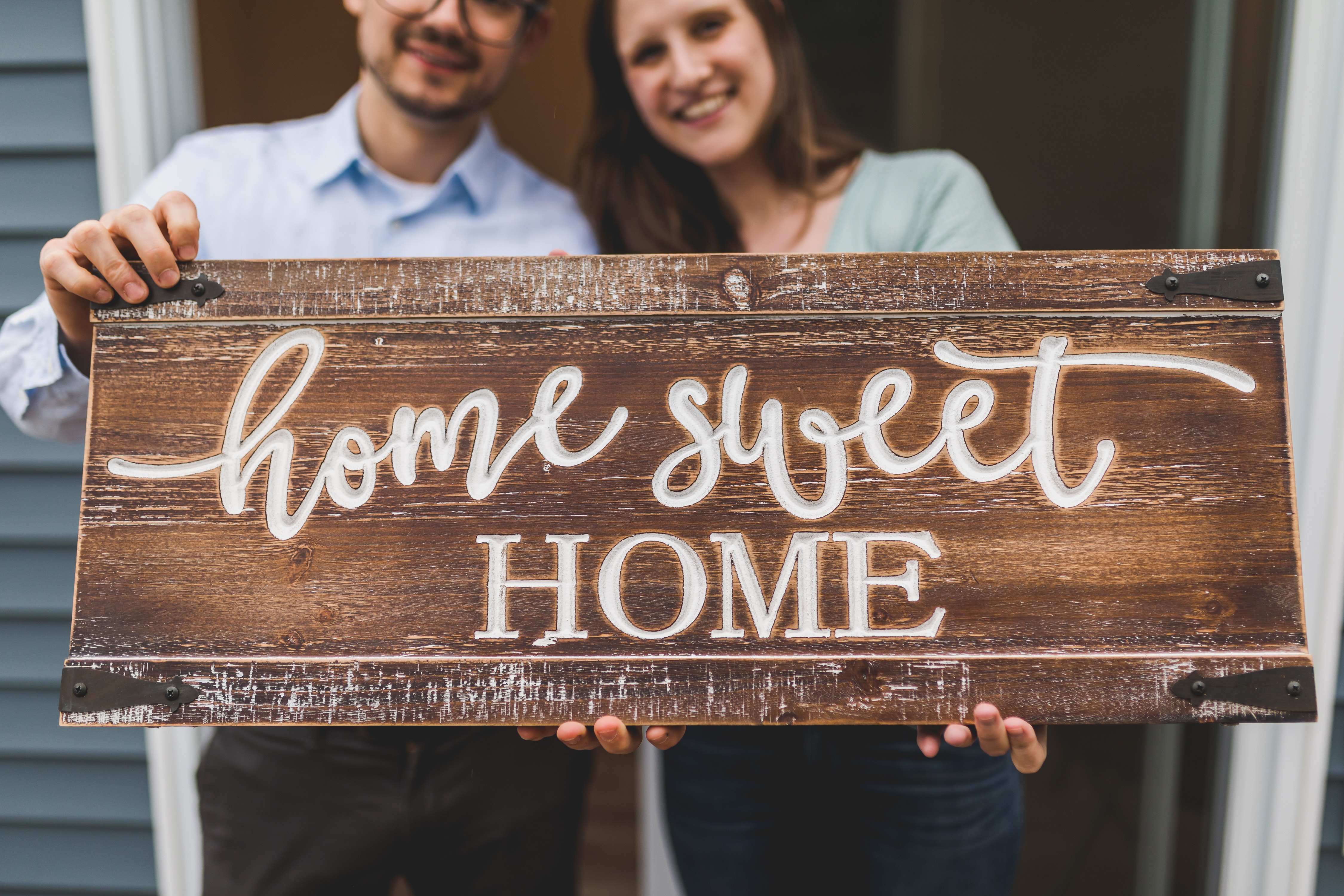 Once you've done your preliminary research, the next step is to find a dependable agent.
As a buyer, you have many options. Luckily for you, this is one of the easiest steps because you can get the help of a professional for free.
In most cases, you won't have to pay for a buyer's agent. Typically, the seller pays for the real estate commissions.
A good agent will also guide you through the process from start to finish. A best friend beside you who looks out for your best interests along the way.
When starting out, I highly recommend any of our agents at Hometown (I'm a little biased). We all love working with first-time homebuyers. The satisfaction we get knowing you've found the perfect house is the fuel that drives us all.
Jody Davis, Broker
Sources: