Are you fascinated with the idea of investment property but get freaked out when you think of all that can go wrong? I was too.
When I bought my original investment property, I nearly backed out of the deal because my mind went to a dark place when thinking about tenant calls, leaking toilets, and the absolute worst, evicting a tenant.
All these are enough to make you run away from investment property and into the safer world of stocks, bonds, etc. Boring, but safe.
I went through with that original investment property and learned all the ways of what NOT to do.
Standing in the doorway after evicting my original tenant with a fish tank left in the living room floor and a dog in the back bedroom, I
couldn't help but smile to keep from crying. This is that dark place my mind went to before the purchase. "I have a lot to learn", I thought.
So, when we talk about our property management company at Hometown, we mean it in the most humble of ways.
We have in every way built it from the ground up…fish tanks and all.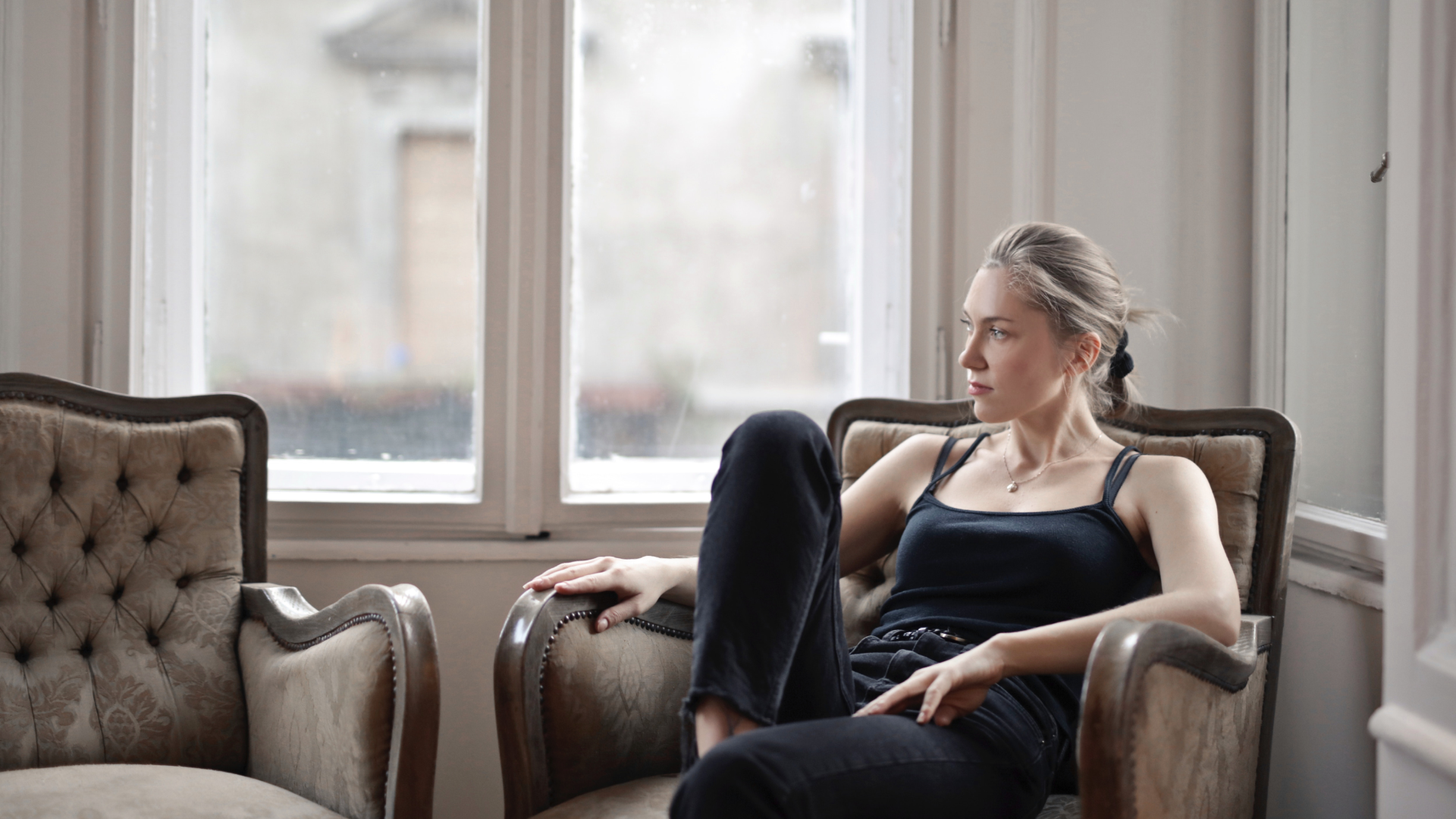 1. Time
Real estate can be one of the most lucrative ways to invest your extra income.
Income, debt pay down, tax benefits, appreciation are just a few of the ways real estate can provide to your bottom line.
Real estate is great because you can let your money work for you.
When you manage your own properties, you end up working for your money.
Freedom to focus on what you love will help in every area of your life.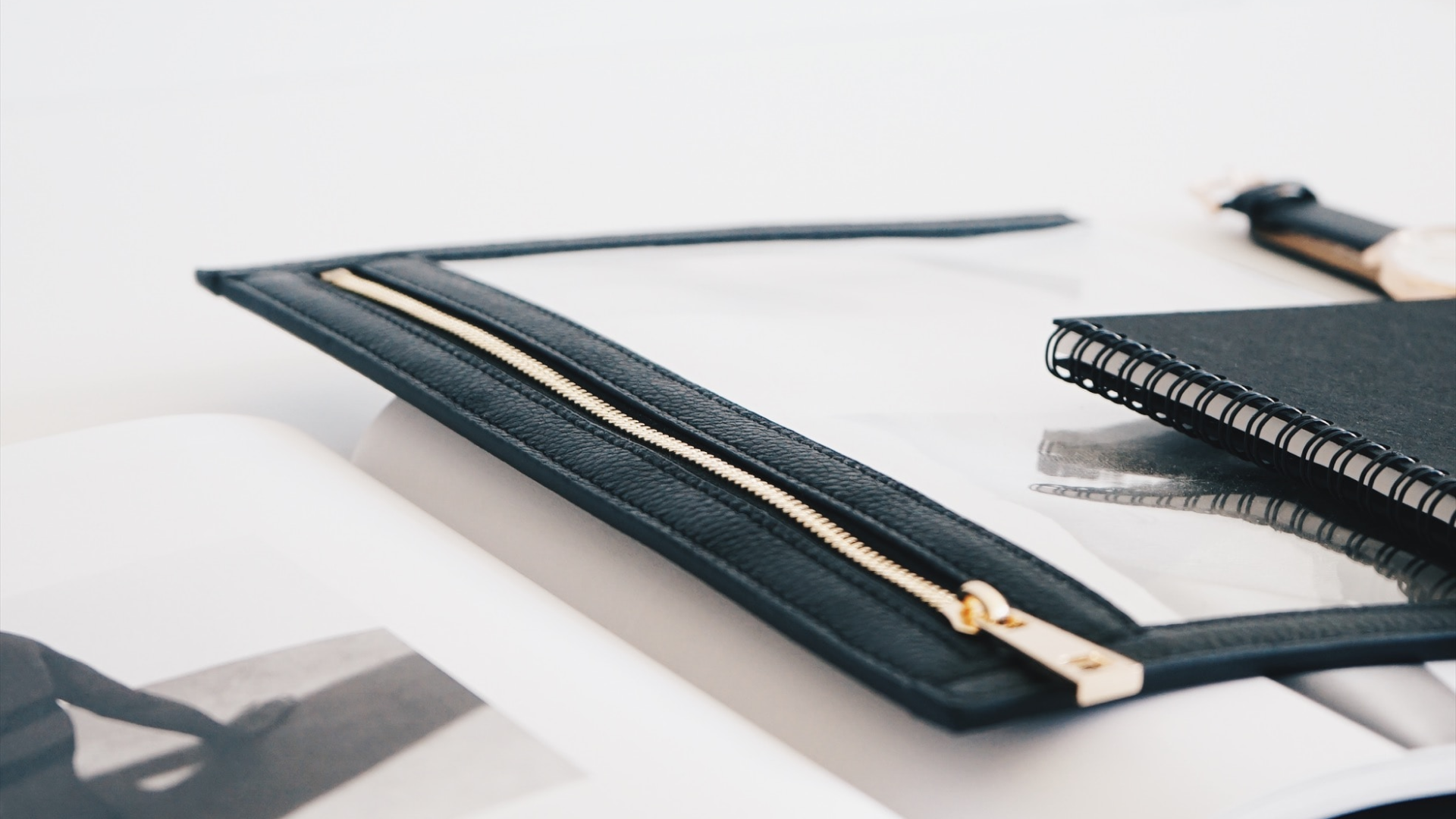 2. Timely Rent Collection
Collecting rent in an efficient manner can be time consuming.
Early on, I used to drive over to tenant's homes and collect rent on the coffee table in person. Obviously, not the most efficient way to collect rent.
It can also be hard to use structure when you personally own the property you are trying to manage.
Many times, I would make concessions early on because these were friends. "I don't have the full rent of $600, only $200 today. Can I pay
you the rest later in the month?" "Sure."
If you're anything like I was early on, a property manager can directly affect your bottom line by using systems to collect rent on time without emotion.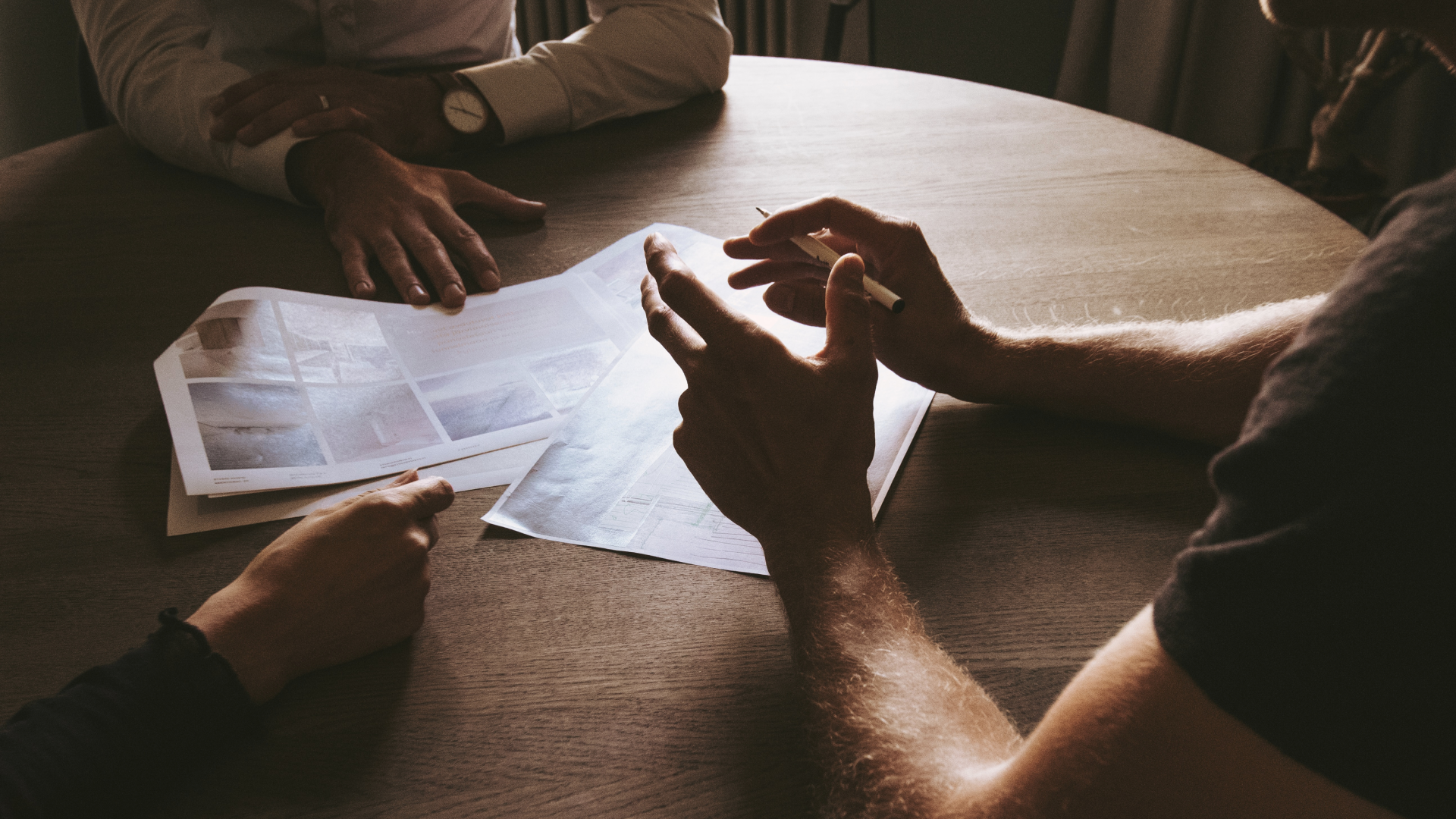 3. Finding Tenants
One of the hardest things about rental property is finding a good, dependable tenant.
After all, your ability to find a tenant who checks all the boxes will determine the success of that investment.
Property management companies will provide background checks, credit checks, and a thorough vetting process to make sure your
investment is protected.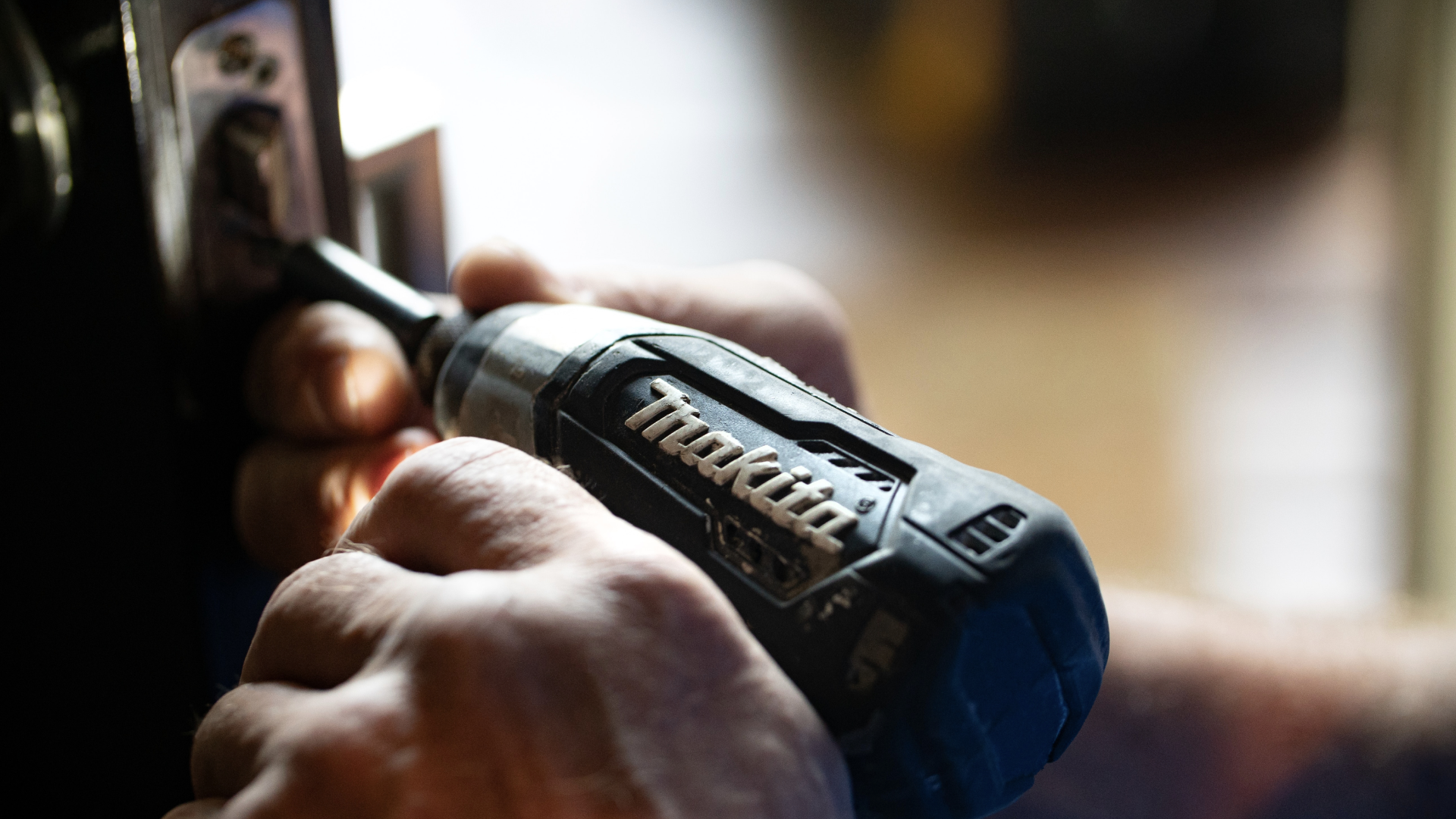 4. Maintenance
The first thing I often hear from someone on the fence about rental property is...
"I just don't want to have to fix a leaking toilet in the middle of the night."
Luckily, with a property management company, this particular nightmare, along with a laundry list of others, is handled.
They will have a full list of preferred vendors who they will call on in the event your property does indeed have a 2 am toilet leak.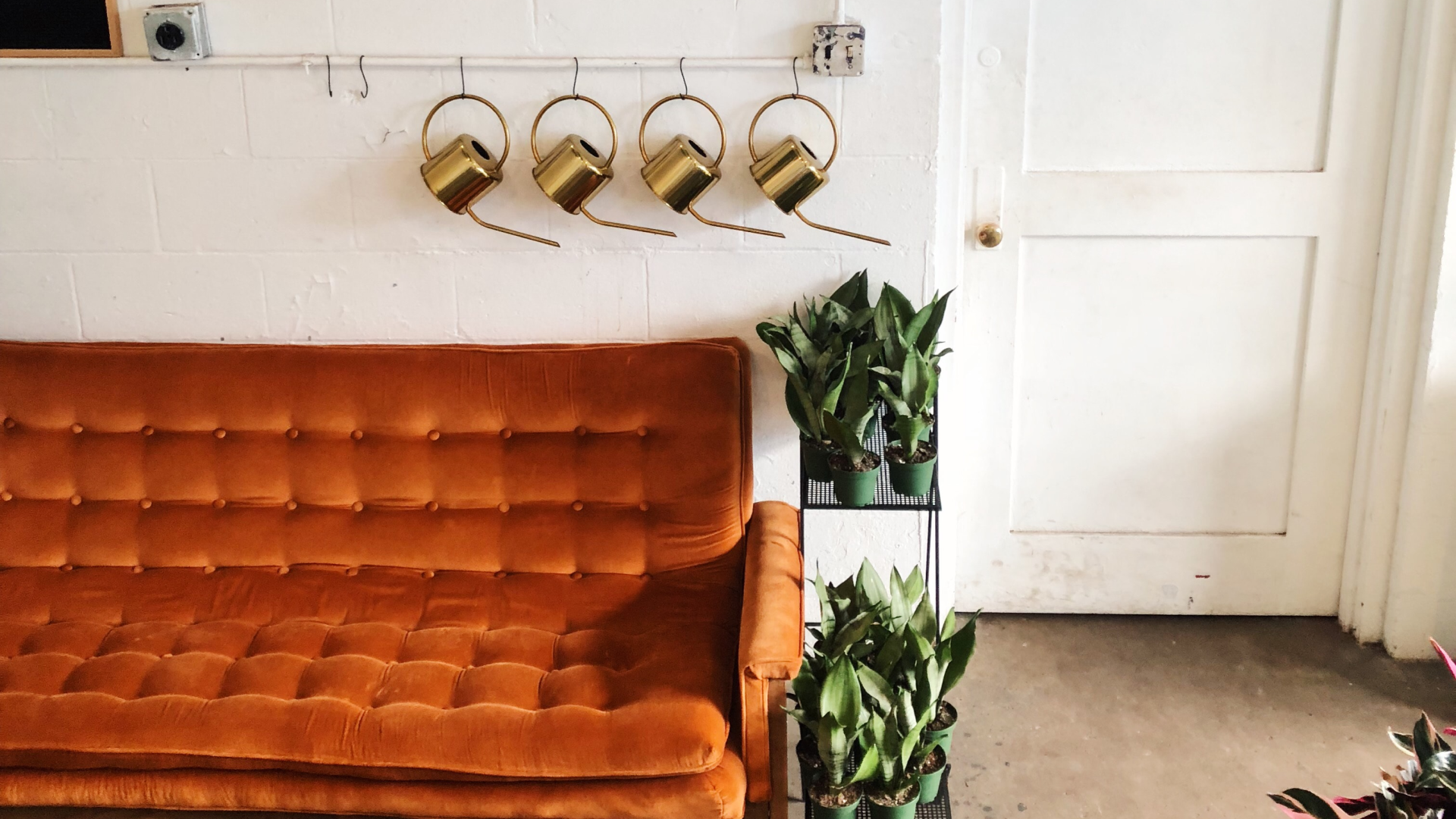 5. Turnover
In the event a tenant moves out, it can create a whole new level of stress for a landlord.
Assessing the damage, coordinating repairs, and finding another tenant can be enough to make most give up.
A good property management company will lean on their expertise to make this process as efficient as possible.
Alas, all you have to do is spend time at the beach with your family while we handle this process.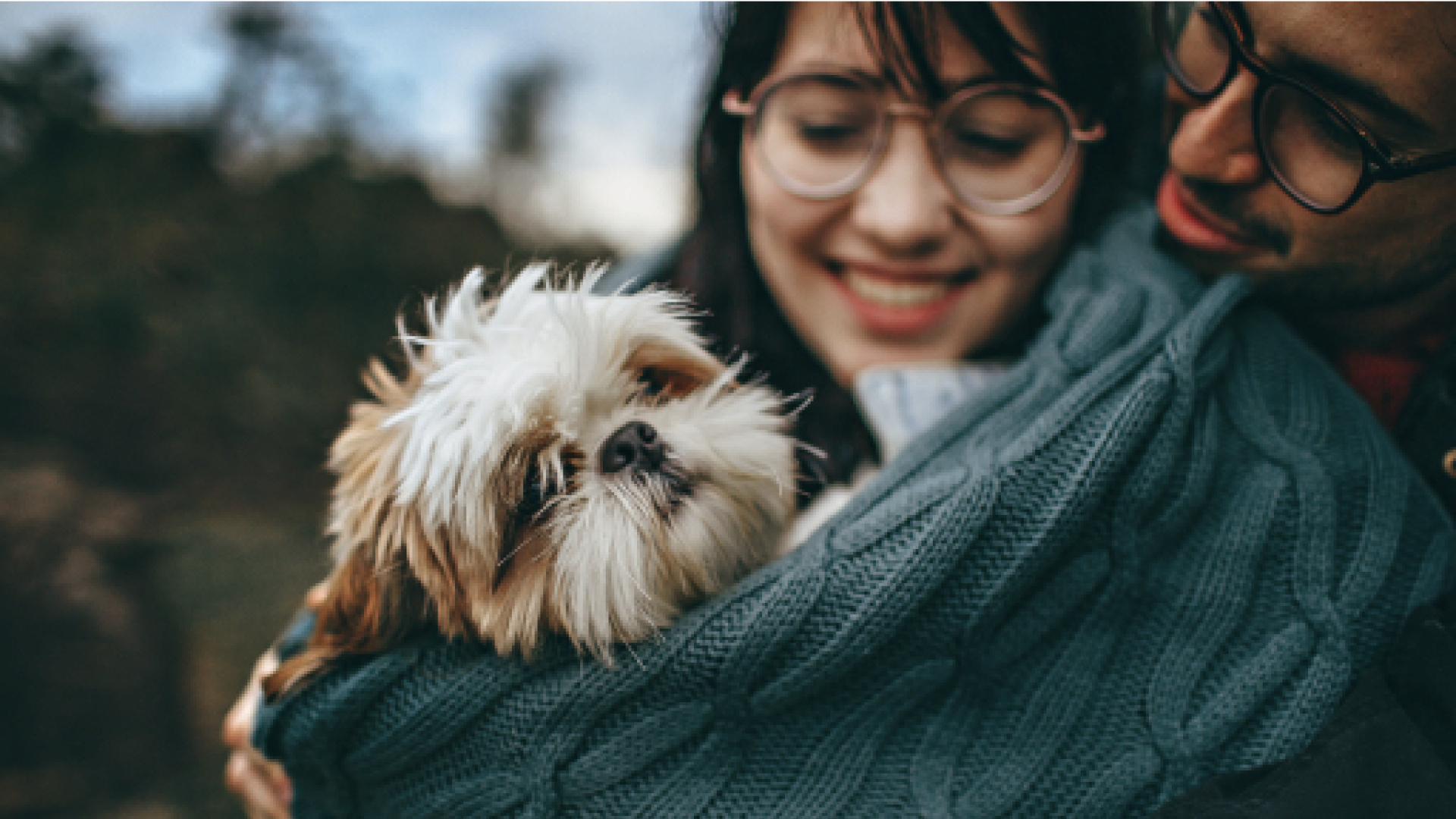 If

you have rental property and are tired of the hassle, give our Property Management division a call today.

We have built it from the ground up by finding a way to improve the process with each new property.
Real estate is exciting. Don't let the excitement fade away by continuing to do what you don't like.
Your bottom line, and your sanity, will be much improved by giving us a shot.